If you're like me, summer camp is a welcome, albeit short, break from the kids.  But what do you do to entertain them for the rest of the summer? Family day trips are an excellent way to spend time with family. We have compiled a list of day trips and other activities in and around Austin that your family can try out.
When you think of family, the first thing that often comes to mind is getting together with your parents and siblings and getting memories of you as a kid back for the family album. Family trips can be an amazing experience for everyone involved.
The Austin area has so much to offer for its visitors and residents that no one is ever bored – there are things to see, people to meet, music to enjoy, food and drinks for every taste, beautiful places to see, and fun activities at every turn.
Family Hiking in Austin
Hiking is a great way to spend time with your family while enjoying nature. Hiking can be a great family bonding experience, as it is an activity that strengthens relationships and builds memories. It helps you explore the world around you and have an adventure together. It also gives you the opportunity to teach your children how to be outdoors-savvy, and how to enjoy nature responsibly.
Hiking is the best outdoor activity to do with kids in Austin. There are numerous trailheads, many of which begin in neighborhoods and lead to greenbelt parks and creeks. Families interested in hiking in Austin have a plethora of options! Hiking trails can be found throughout the city and its surroundings. Hikes are a good way for parents and their kids to get exercise together, which promotes health and reduces stress levels in both the parent and child.
Great Austin Day Trips
Not all trips are created equal when it comes to making memories for the future. There are quite a few things to consider before booking your next family trip so it's one of those incredible ones. What does every parent want? Their children's childhood memories last forever and be cherished by future generations!

Austin Swimming Holes
As any Texan can attest, one can only stand the sweltering summer heat for so long before needing to fully immerse themselves in a lake or river. We are fortunate in Central Texas to have one of the most extensive networks of lakes and rivers in the state, which happens also to be home to some pretty spectacular swimming holes.

If all of the Austin spots are just too busy for you, take a drive out to the Blue Hole in Wimberley for a tranquil tree-lined sanctuary. Swimming has long been considered an excellent way for children to boost their self-esteem. Teach your child essential skills that they will need if they ever fall into the water, such as rolling onto their back, treading water, and floating with assistance. Not only that, but swimming also helps build social skills by teaching children how to interact with others while in the pool.
Water Parks near Austin
Water parks are great places to spend your summer. They are full of fun activities such as water slides, wave pools, lazy rivers, and splash pads. All of these things make a typical day at the water park a memorable one.

Spend a memorable day with the family in fun-filled water parks that feature towering slides, large swimming pools, wave simulators, thrilling water rides, kid-friendly splash areas, and much more.
Kid-friendly Texas Museums
Austin is a great city for families with many museums that welcome children of all ages. Think of this as your guide to family-friendly Austin museums.

Theme Parks near Austin
Many people in the Austin, TX area are looking for great theme parks to visit. Luckily there are plenty of them that are not too far from Austin.
You don't have to leave Central Texas to visit some of the best theme parks in the country. Get in your car and take a family-friendly road trip to one of these theme parks this weekend.
Kid-friendly Outdoor Adventures
Austin is a haven for outdoor enthusiasts. With the Texas Hill Country nearby, several rivers and lakes in the area, and state parks within easy driving distance, there are plenty of opportunities to spend your days outside with your family. We've compiled a list of some of the best ways for your family to have a memorable adventure near Austin.

Zoos & Animal Encounters
Get wild at a drive-through safari and zoo — it's a fun family activity! Here are some in and around Austin:

Austin Toy Stores
Toy stores were first created in the 1800s as a way to sell dolls and other children's items in one place. As time went on, toy stores continued to evolve into more than just a physical space for selling toys; they also became an integral part of American culture. Here are some good old-fashioned stores to visit with the kids.
Play appears to be the "work" of almost everyone in Austin, which makes the kids happy. And what would you expect from a city that thrives on play? Of course, there are toys!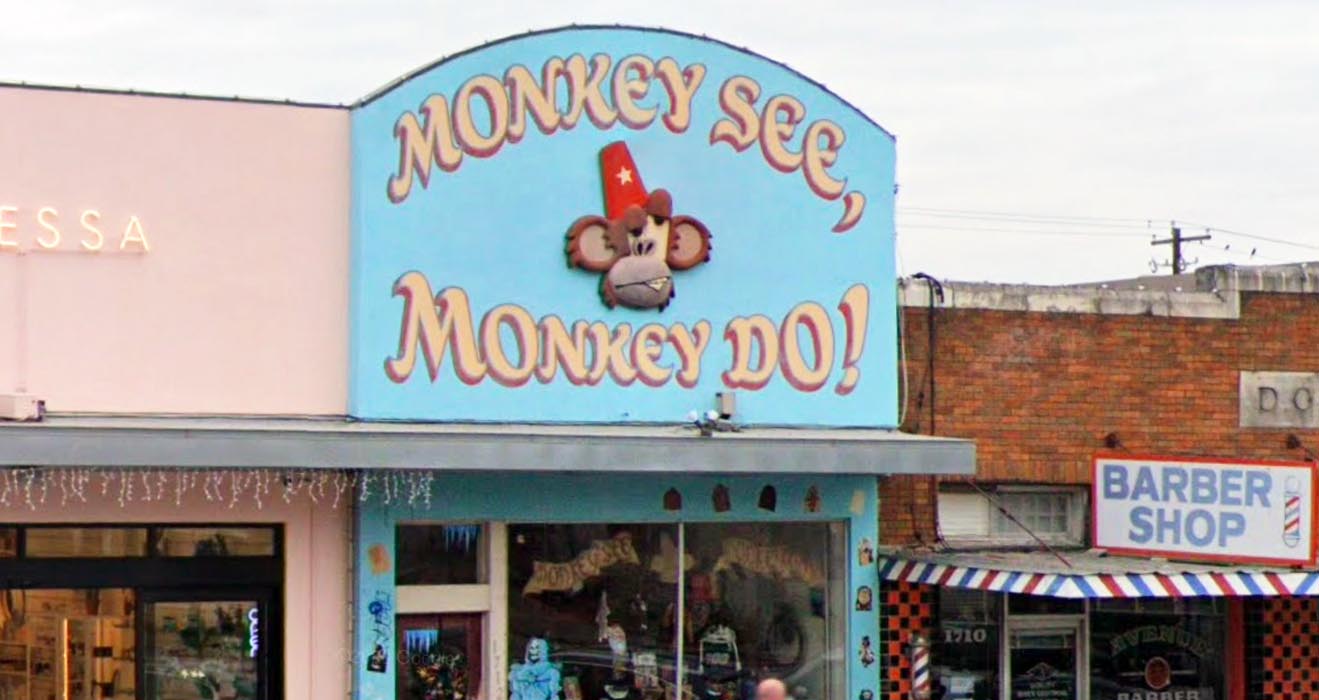 Austin Ice Cream Destinations
Some people say that ice cream is only for hot summer days, but it really can be enjoyed in any season. That is because ice cream is a great way to cool down and it tastes good no matter what time of year.
In the summer days, we all love to eat ice cream when we are out and about in the sun. The kids love it too. They don't care what flavor they get as long as they get some with sprinkles on top.
Texas History Attractions
There are many interesting facts about Texas history for kids to learn!
Texans have a rich and colorful history. The Lone Star State has been home to some famous people, and it even has its own star on the flag. Let's take a look at some of the most interesting facts about Texas history for kids.
Things to Do in Austin with Kids
As an Austin web designer, I do not have to travel more than 20 minutes in any direction to experience something new, unique, funky, and fun. Whether my family and I choose something with a city vibe, outdoor exploration, community-based, or even a small drive to a winery, the options are never-ending. Austin has so much to offer, that we don't need to travel to have a wonderful vacation this year.
On this list, no doubt you found a variety of things to do in Austin with kids! There's a lot to love about visiting Austin, from indoor activities to hiking to animal encounters! We are confident that with so many kid-friendly activities in Austin, you will be able to keep your children happy and entertained. Whatever you decide, one thing is certain: you will be able to make plenty of family memories in one of Texas's coolest cities!